HOMEPAGE
New summer season 2022 is here
Autocamp Ostende Bolevák has opened its gates and we are looking forward to our guests.
From April 15, 2022
Booking of accommodation in cottages via e-mail at recepce@bolevak.eu
No reservation is required for places for caravans, motorhomes and tents.
We look forward to meeting you at Autocamp Ostende Bolevák.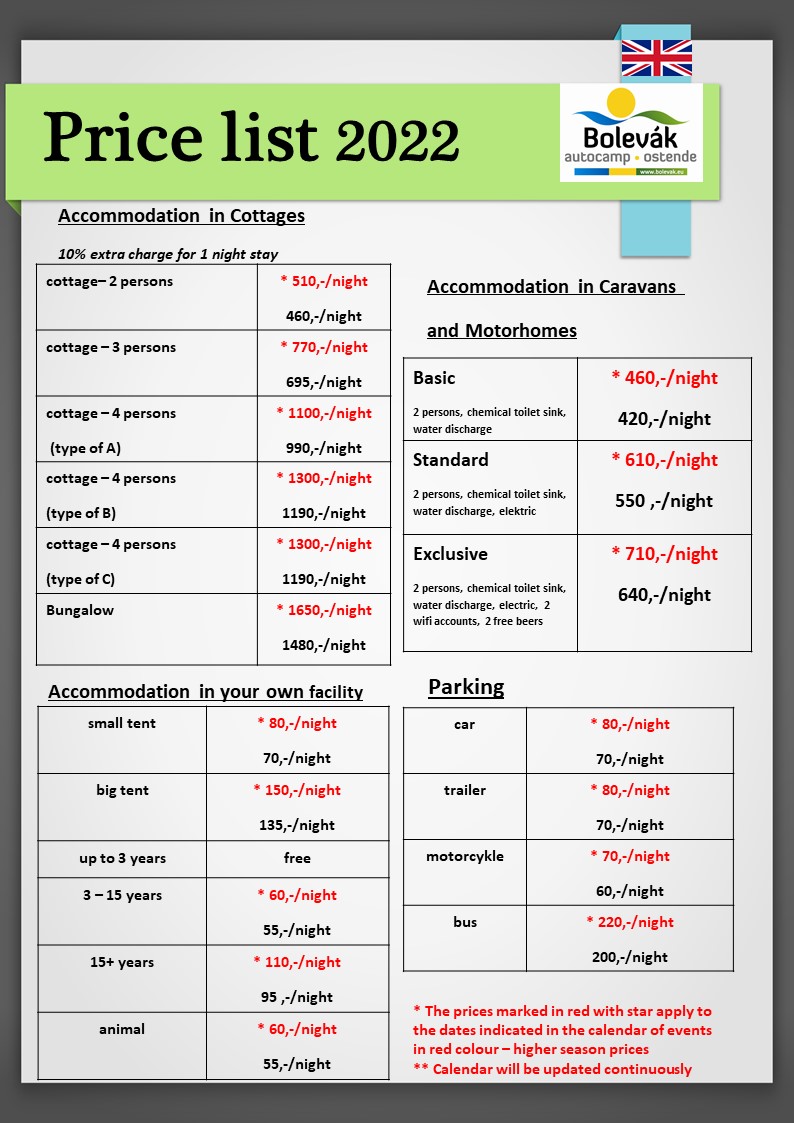 EVENT CALENDER 2022
5.-8.5.2022 Festival of liberty*
1.-5.6.2022 Metalfest 2022*
11.6.2022 Winery trip around the Bolevák lake*
1.-6.7.2022 Summer holidays*
5.-7.8.2022 Bolevák Music Festival*
New holiday season 2018 comming soon, we are opening 27th April
Preparations for the new comming season are already under way. We are trying now to prepare news for our quests like every year. Besides the recontruction of several acommodation units, a varied cultural and sports events are planned for the whole season, both in Ostende Autocamp, Ostende beach or the city of Pilsen.
New comming season will be lauched on Friday 27th April 2018, a week befor the Liberation Festival Pilsen 2018.
In addition to several traditional music festivals, Ostende Autocamp is the regular meeting point for bikers or strong polish cars rallies every year. Visitors can also enjoy the "Wine trail" around the Bolevak lake or some sport events.
We are bringing now to you the calender of the events:
Event calender season 2018

Date

Event

Cottages

Campervans,

caravans,

tents

4. – 6.5.2018

18. – 20.5.2018

26.5.2018

1. - 3.6.2018

9.6.2018

10.6.2018

22. – 23.6.2018

4.8.2018

25.8.2018

31.8. – 2.9.2018

28.10.2018

Run around Ostende

10.11.2018
we recommend
​ free
​occupied
We accept reservations for the upcoming season by e-mail:recepce@bolevak.eu
Dear guests,
VISIT PILSEN. We are looking forward to meet you in autocamp Ostende Bolevák Pilsen.
Summer 2017 in the Autocamp OSTENDE
For the summer of 2017, Autocamp Ostende still offers free accommodation, but we recommend you to make a reservation of hut / bungalow from our offer HERE as soon as possible so you can choose exactly the one that suits you.
Reservations for tents or caravans are not required, but you can check availability by calling +420 739 604 603 or +420 737 832 000.
Our Autocamp is located 20 minutes from the main square by public transportation and has newly renovated showers, toilets and a washroom, so we can go for guests who enjoy the above-standard comfort.
At the Autocamp we also have a refurbished restaurant offering both a daily menu and a permanent menu. Reservation can be arranged by calling +420 734 310 255 or +420 822 221.
For this year, we canceled the fee for using a chemical toilet sink, getting clean drinking water and dropping out dirty water for our caravan guests.
---
The main beach Ostende
The main beach of Ostende at Bolevák is about five minutes from the Autocamp and offers several booths with a variety of amenities.
In the beach bar Point you can get an excellent burger, hot-dog, or Aperol Spritz.
In the Ovocnina stall, you can have an excellent Ugo-made ice cream, fresh fruit, fresh juice and another assortment from fruit or vegetables.
There is also a beach chair rental with umbrellas, but also pedal boats, boats and paddleboards.
---


Music festivals
There are three huge festivals on the main beach.
The first of these is the Summer City fest, which is particularly interested in hip hop fans, rap, but also fans of dance EDM music. It takes place on 23 June 2017 to 24 June 2017. For more information, please see HERE.
Another festival is the City of Plays (Město Her) or the Holiday at Bolevák, which takes place on July 22, 2017 and focuses mainly on families with children and younger audiences. Learn more HERE
The last festival is the Bolevák Music Festival, which is a clearly for fans of EDM, held on August 5, 2017 and also offers a wide accompanying program. Learn more HERE.
---
Reservations for this year can be made via the e-mail address recepce@bolevak.eu and the availability of cottages and bungalows can be verified by calling +420 739 604 603 or +420 737 832 000.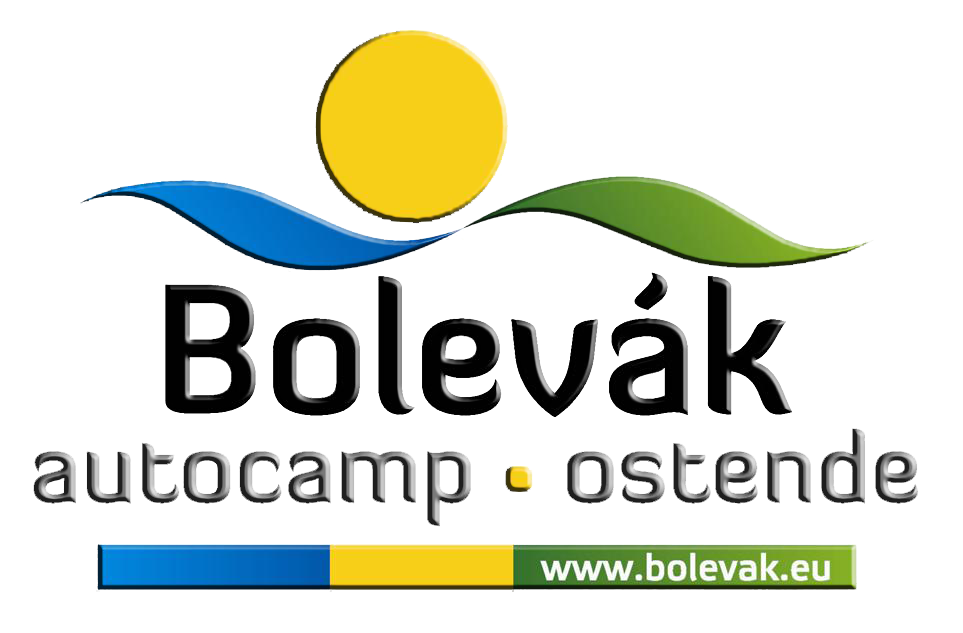 Summer season 2017
starts 5. 5. 2017
---
Season 2016 is already over and we would like to inform you about the possibility of booking huts or bungalows for the next year 2017.
We accept reservations from 1. 1. 2017 at the email address recepce@bolevak.eu. If you want to make a reservation please write the date, type of cottage/bungalow, your phone number and your name.
We look forward to your visit
Team Autocamp Ostende
Take advantage of the last opportunity to stay in Autocamp Ostende
Autocamp Ostende offers last free double bed cottage for the first weekend of 6. 5. to 8. 5. 2016. At this time will be the venue Pilsen Liberation Festival event.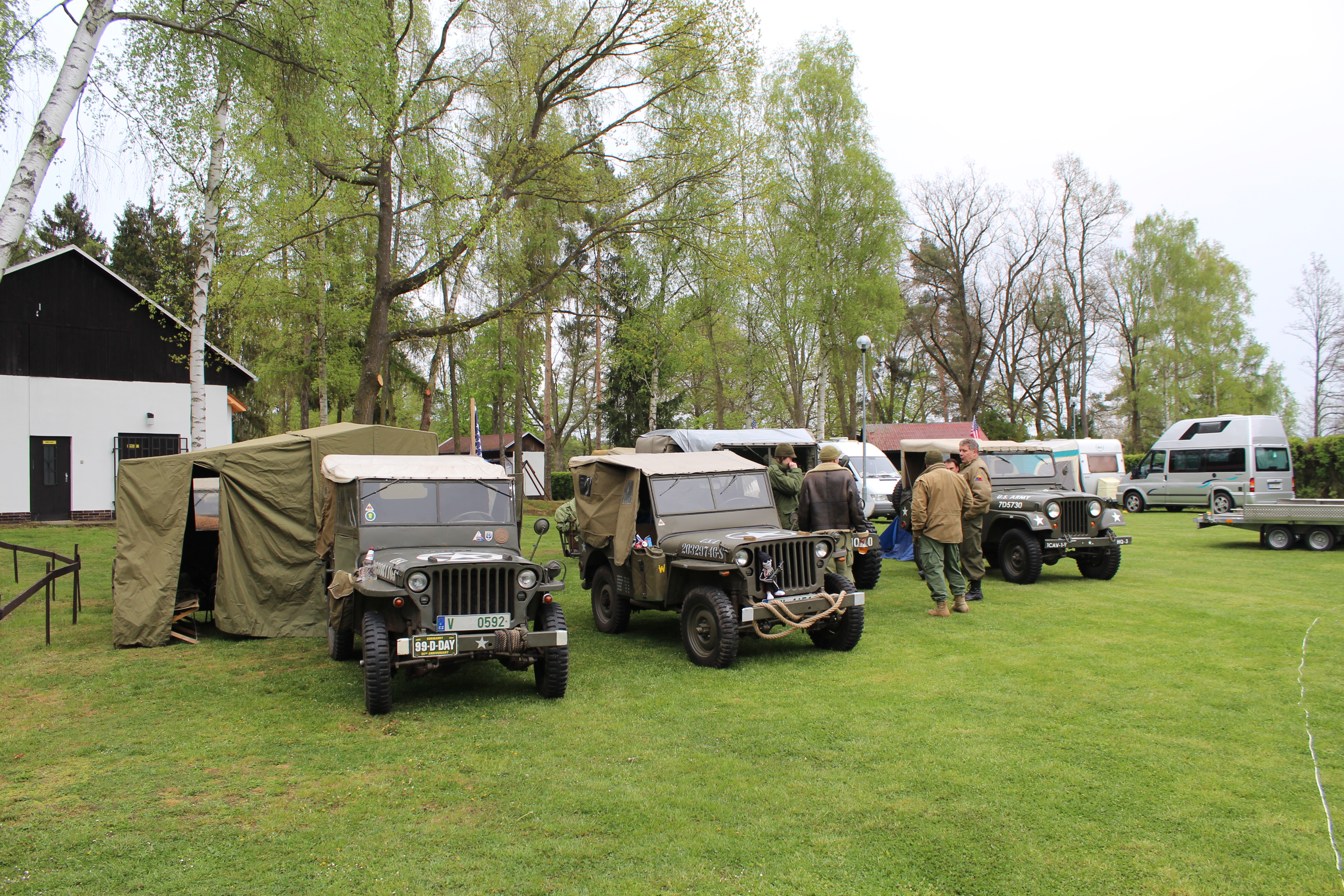 Reservation is possible to arrange via our email box recepce@bolevak.eu or call +420 739 604 603
WE ARE OPENING 1. 4. 2016 FOR MOTORHOMES AND CARAVANS
Due to the huge interest Autocamp will be opened earlier.
The reception is not normally open in out season term so you can make your check in in a restaurant OSTENDE (see. Map below)
Accommodation in cottages and bungalows will be available from 30. 4. 2016, or by prior arrangement.
Reservations can be made on recepce@bolevak.eu.
Any questions concerning reservations can be handled by phone: +420 737 832 000
We look forward to seeing you this year.
Team Autocamp Ostende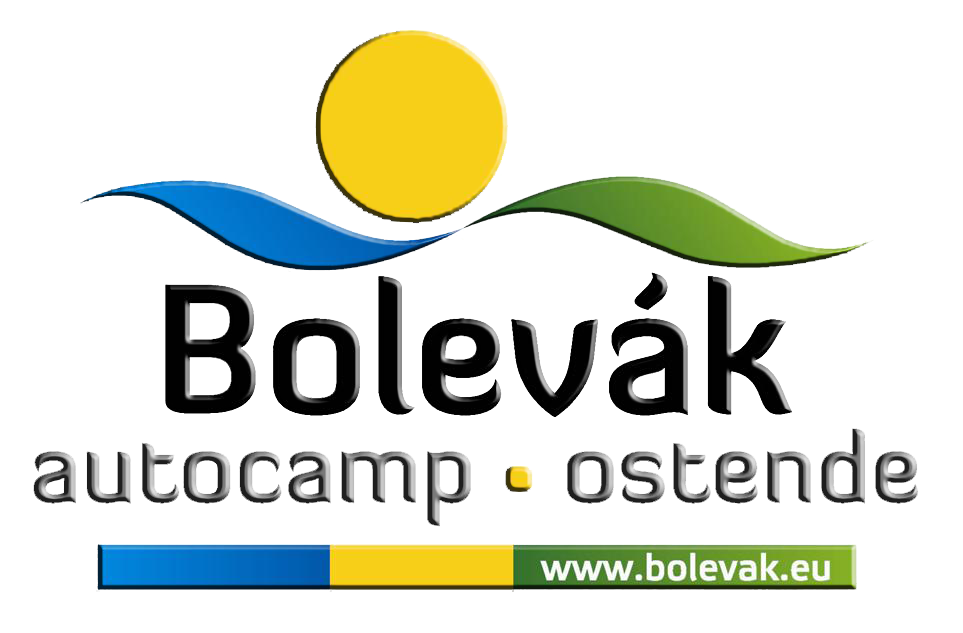 Take advantage of the last warm sunny days to visit Autocamp Ostende!
Reception of Autocamp will be opened every day until the end of September as follows:
Opening hours:
Sunday-Thursday:
8:00 to 9:00 p.m.

---
Friday-Saturday:
8:00 to 10:00 p.m.
We look forward to your visit.
Opening for campers and caravans: 24.4.2015
Start of the season: 30.4.2015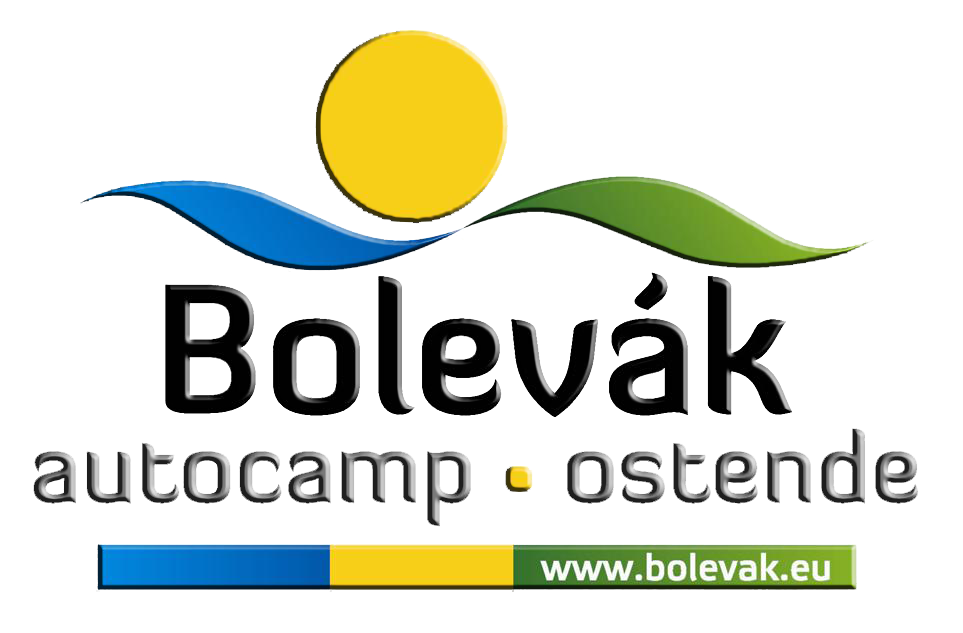 Thank you for your support and we look forward to see you in this extraordinary year, which 2015 for Pilsen is for sure.
---
New restaurant in Autocamp OSTENDE this year!
Already in early May will be opened the newly refurbished restaurant in the
Autocamp Ostende Bolevák that perfectly complete our high level of service in camp.
In the photos you can see a visualization of a new restaurant, which perfectly fits in the wooded surroundings.
The restaurant will be opened for Autocamp guests and the public.
---
---

Another surely good new for Autocamp guests and public is that the GASTRO POINT on the main beach of Ostende will be opened too.
There will be open all year it will be will be like a restaurant in the Autocamp stylized restaurant, do not not disrupted natural landscape.
After five years of preparation will be on Saturday, January 17 opened Pilsen- European Capital of Culture 2015. The uniqueness of this event demonstrates large quantity of orders we recieved for this year already. Do not miss the opurtinity to make reservation and make your reservation now via our email box recepce@bolevak.eu, or by calling to +420 739 604 603.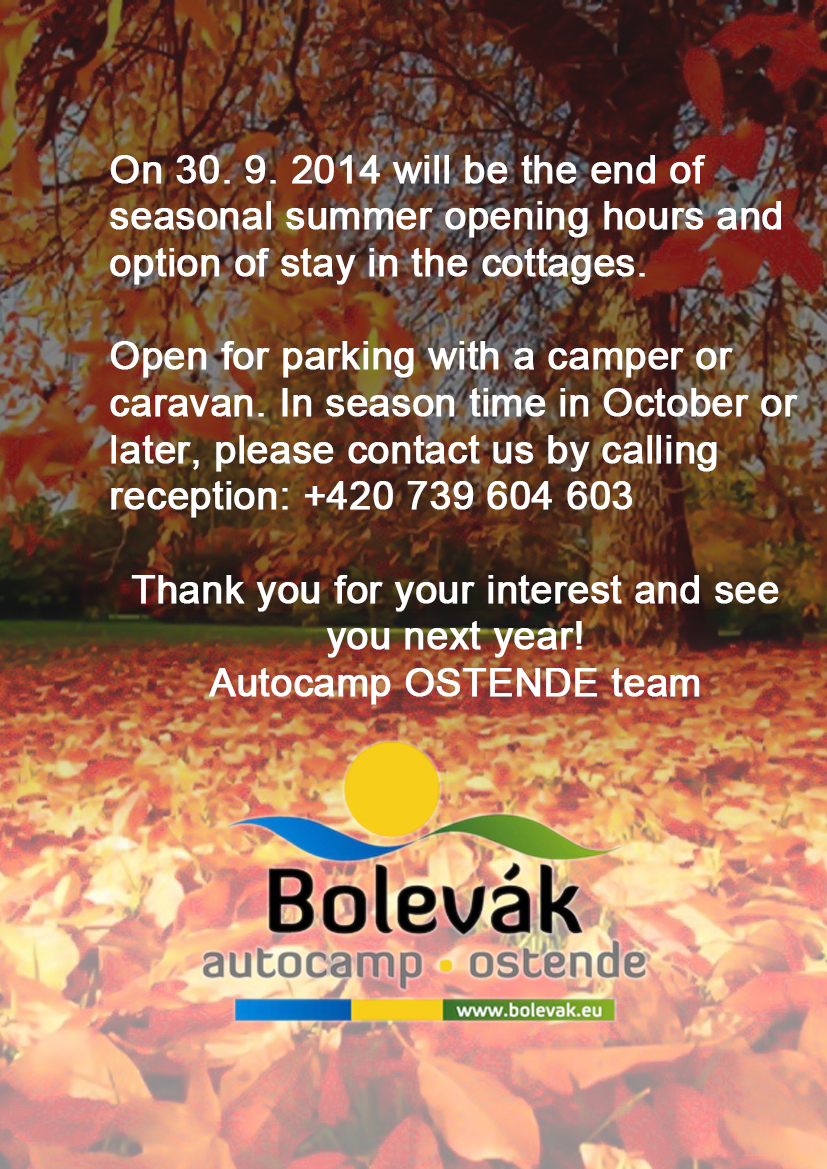 Welcome to the website of Bolevak lake, the company that operates caravan camp, forest park and the OSTENDE beach at the Bolevecký pond.
AUTOKEMP RECEIVED GOLD STAR FOR ACCOMMODATION AND SERVICES CATEGORY CAMPSITE. EVALUATION TOOK PLACE IN 2012.
Our site is suitable for families with children as well as for holding reunions, parties or company events.
On this website you will learn about everything we offer. It takes only 15 minutes by public transport to get to the Pilsen's historical city centre.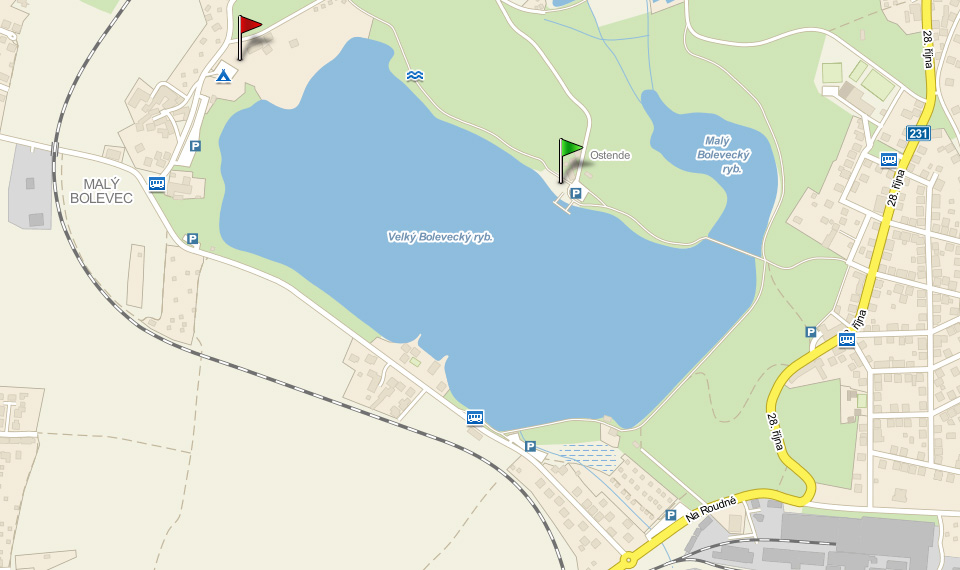 we already accept reservations at the campsite OSTENDE BOLEVÁK for the summer season 2016

Dear guests,
Greetings from Autocamp Ostende in Pilsen Bolevák. From now you can make reservation for the upcoming summer season 2016. Campground will be fully operational from Friday 29th of April 2016.

At the beginning of the season there will be some very popular events, where we recomend early booking accommodation:
5 to 8 May 2016 Liberation Festival 2016
3 to 5 June 2016 Metalfest 2016

Reservation is possible via e-mail or info@bolevak.eu recepce@bolevak.eu. More information will be provided at the telephone numbers +420 604 822 221 or +420 737 832 000.

This season you can enjoy a traditional summer event on the beach of Ostend Bolevák:
SummerCity fest 2016
Město Her or Holidays on Bolevák 2016
Bolevák Festival 2016

These and other events we will keep you informed on our website.
Dear guests, we wish you a wonderful day and we look forward to meet with you since April 29, 2016 in Autocamp Ostende Bolevák.